Webinar
24 March 2021, 14:00 CET
At inlumi, Intelligent Performance Management (IPM) is our way of unifying the approaches of the past to create a single, finance-first ideology for now and for the future – driven by talent, and with technology at its heart.
The second webinar in the IPM series, we will explore the first pillar of IPM in greater detail. Over the course of this 30-minute session, we will explore the current reality of cloud-based platforms, discuss the potential that can be unlocked through a technology platform as a foundation for your business, and look into the blue sky to see what opportunities are enabled through embracing technology as a catalyst.
Register now to reserve your seat for this webinar.
Speakers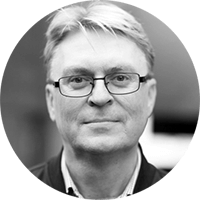 Jan Rehnman
Advisory Lead, Sweden
[email protected] 
Jan has more than 30 years of experience with Finance. Before joining inlumi, he has worked as a Controller and CFO, and has been a Partner at Accenture for twenty years, leading the CFO Services practice for Nordics and the EPM Offering for Europe. Jan currently leads the Advisory practice at inlumi's Nordic offices, with a strong focus on enabling organisations to transform the Finance function and embrace digital technologies.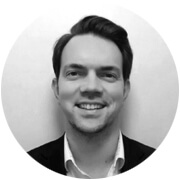 Tim Edmonds
Senior Advisory Consultant
[email protected]
Tim helps organisations turn vision into action by combining futurism with strategy and process design, leadership, and goal setting.
He joined inlumi in 2019 as a Senior EPM Advisory Consultant, with previous experiences as a Strategy Operations & Services Director and Strategy Execution Consultant. He has 7 years' experience enabling digital finance transformation across a range of industries, including the TMT, FMCG, Automotive & Transportation, and Banking sectors.