Webinar
10 February 2021, 11:00 CET
At inlumi, Intelligent Performance Management (IPM) is our way of unifying the approaches of the past to create a single, finance-first ideology for now and for the future – driven by talent, and with technology at its heart.
As part of our IPM webinar series, we will explore the third pillar of IPM in greater detail. Over the course of this 30-minute session, we will explore the importance of fully understanding what processes are going on in your business, the careful balancing act of automation and redesign, why now is the time to actively collaborate across your organisation, and see what a technology-driven touchless future could look like.
Register now to reserve your seat for this webinar.
Speakers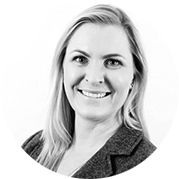 Susan Gittings
Practice Leader, UK Consulting
[email protected]
Susan brings in-depth experience with delivering complex implementations, and has over 18 years of consulting experience in the areas of Finance, EPM and finance transformation, Sue has a keen focus on Integrated Business Planning, Reporting and Analytics. With her Big 4 career background at a Director level, she is a specialist in end-to-end engagements from selection, the process transform design, through to the delivery of a fully optimised, value-adding performance management solution.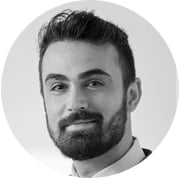 Ömer Cander
Principal Consultant
[email protected]
With a commitment to bringing the Office of Finance to the next level, Ömer is a Principal Consultant at inlumi with 14 years of experience working within the domain of digital finance transformation. He specialises in consolidation and PB&F implementations, EPM target operating model design and finance policy and process (re)design. Ömer's career spans across multiple regions and industries, having worked for a Big4 in the digital finance consulting team prior to his position at inlumi.