Webinar
17 March 2021, 14:00 CEST
At inlumi, Intelligent Performance Management (IPM) is our way of unifying the approaches of the past to create a single, finance-first ideology for now and for the future – driven by talent, and with technology at its heart.
Join us in the first webinar introducing IPM, as we describe our vision on how you can harness the power of your people, data, technology, and organisation to provide powerful insights and actionable intelligence. We will spend 30 minutes summarising the ideology, demonstrating both the importance and interconnection of the 4 pillars, and clarifying why we believe IPM is the next evolutionary step for EPM and for overall increased business performance.
Speakers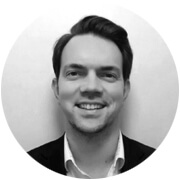 Tim Edmonds
Senior Advisory Consultant
[email protected]
Tim helps organisations turn vision into action by combining futurism with strategy and process design, leadership, and goal setting.
He joined inlumi in 2019 as a Senior EPM Advisory Consultant, with previous experiences as a Strategy Operations & Services Director and Strategy Execution Consultant. He has 7 years' experience enabling digital finance transformation across a range of industries, including the TMT, FMCG, Automotive & Transportation, and Banking sectors.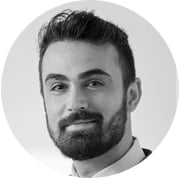 Ömer Cander
Principal Consultant
[email protected]
With a commitment to bringing the Office of Finance to the next level, Ömer is a Principal Consultant at inlumi with 14 years of experience working within the domain of digital finance transformation.
He specialises in consolidation and PB&F implementations, EPM target operating model design and finance policy and process (re)design. Omer's career spans across multiple regions and industries, having worked for a Big4 in the digital finance consulting team prior to his position at inlumi.